Wylie, here we come!
Get a 15% discount if you book now!
We are going to be in the area soon providing mobile pet grooming services. Join other pet owners in your neighborhood by scheduling an appointment for your fur baby(ies)!

This discount is valid for both new and previous clients. We look forward to seeing our returning clients.
See Our Services
Spa Grooming Packages
IT's time to pamper your baby, while you relax
We offer the following services in our mobile pet grooming spa, which rolls right up to your residence.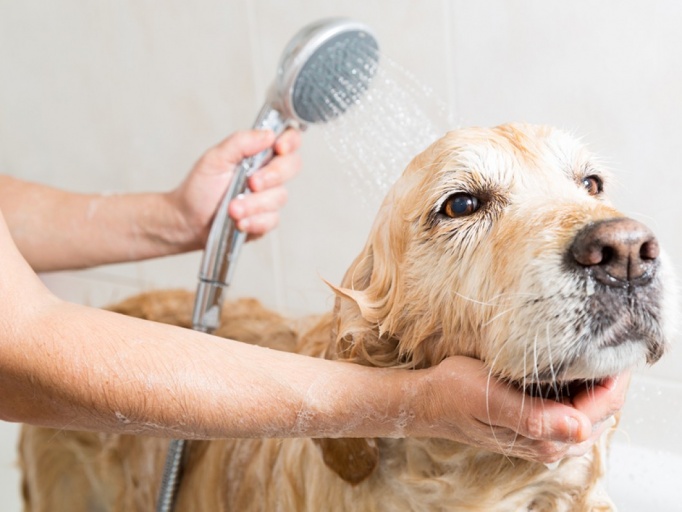 Bath, Brush and Nails
Bath with Oatmeal shampoo
Anal glands expressed (externally)
Hand Dry
Nail trimming and Smooth down
Brush and Comb out
Small Breeds (up to 25 lbs): $50
Medium Breeds (up to 40 lbs): $60 - $80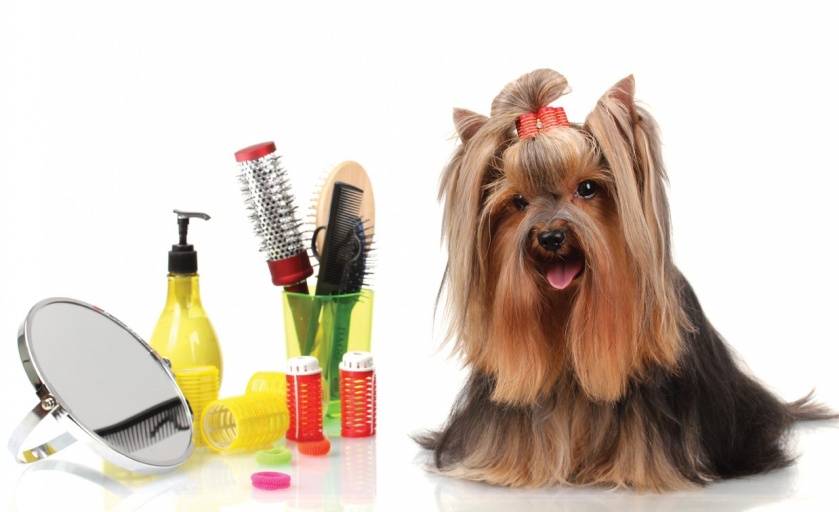 Full Spa Experience
Hair Cut + Bath, brush and Nails
Haircut all over at desired length or at pet's coat condition will allowed.

Bath with Oatmeal shampoo
Anal glands expressed (externally)
Hand Dry
Nail trimming and Smooth down
Brush and Comb out
Small Breeds (up to 25 lbs): $65
Medium Breeds (up to 40 lbs): $80 - $120
Contact us
Schedule now - Don't Miss Out